Team Facilitation, Coaching and Consulting
Imagine Going from the Bottom 10% to the Top 1%— Just By Developing Healthy Internal and External Business Relationships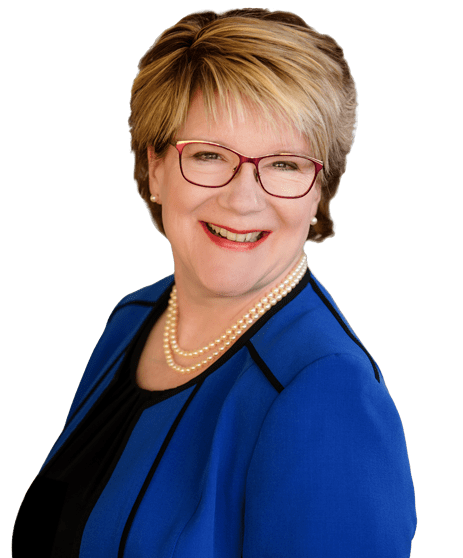 Reduce personnel conflict


Almost every company problem
starts from a relationship problem.
Late or absent employees. High staff turnover. Declining sales. Decreasing customers. Bad customer and employee reviews—all signs that the relationships in your organization need help.
But relationships can be a knotted, tangled ball of m-e-s-s-y.
Do you know where to start?
Increased sales and customer base.
Engaged employees that are with you to stay.
Raving reviews from customers and employees.
"I strongly dislike zoom meetings/virtual conferences. Elizabeth was absolutely incredible today. I didn't think I would learn so much in today's training!!! I highly recommend this course and Elizabeth George as the instructor. She went the extra step to invest in the most advanced streaming equipment on the market and it was a very high-quality presentation." – Mohammad, BMW
Three collaborative ways to work together.
Which best suits you?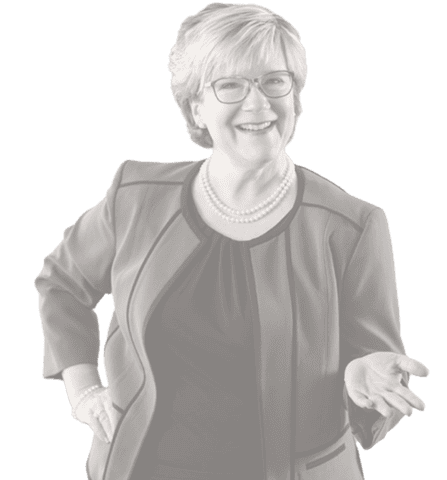 Do you need Team Facilitation and Training?
You know what the problem is and have an idea of what would help to address it, but you're not sure where to look for specific tools and methods that your employees will easily embrace.
Whether delivered virtually or in person, I've helped hundreds of teams build valuable, strong relationships between themselves and their customers—and I can help you.
Let's chat.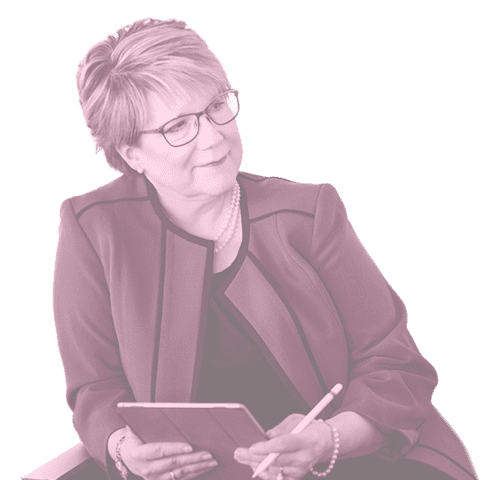 You have tools and methods, but need help with implementation. You lack confidence in your and/or your team's abilities. When it comes to relationships, you want to discover and improve your skills.
I've been coaching leaders and teams to success for over three decades.
Let's talk.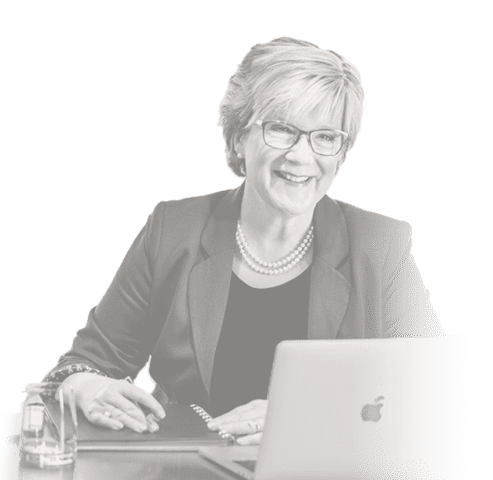 You have no idea where to start. There's a problem and it's time to start working on a solution. You've tried a variety of processes, corrections, and solutions, but they haven't worked well.
The warning system is in yellow—maybe even red—alert.
We must talk.
"Elizabeth is the best I've encountered in my 37-year career."
"Mrs. Elizabeth is a breath of fresh air and I just LOVE her teaching style. Looking forward to the next time I see her."
"Thanks Elizabeth, we appreciate your help and we are committed to offering the type of experience that will leave our customers with lifelong memories. We will succeed and hopefully blaze a trail for others to follow."
"It was informative and interactive. I was able to think deeply about the relationships I want to build with clients, she was direct and prompted a little soul-searching… Very effective."
When we talk, there's no pressure to move forward.
Simply schedule a call.
I'll listen to your concerns, answer your questions, and suggest a path.
That's it.
Highly experienced. Confidential. Candid.