Build Quality Business Relationships
Boost Your Bottom Line
I'll help you take the guesswork out of your personnel issues so your business can grow.
And with dual citizenship in the U.S. and Canada,
I can easily do that anywhere in North America.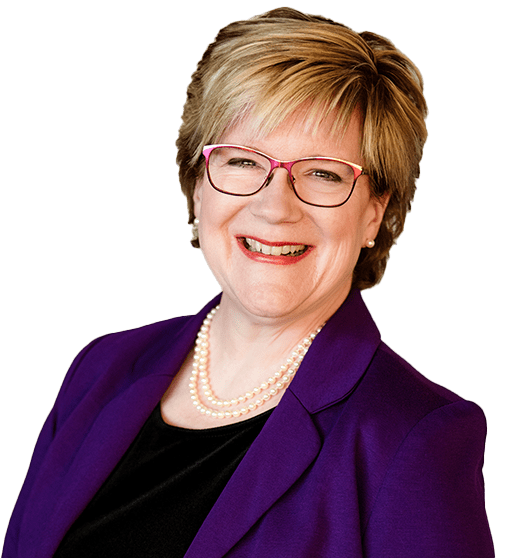 Do you find that problems and non-performance keep happening?
There's a tendency for all of us as leaders and managers to focus on addressing the visible "symptoms" and not recognizing that there are underlying problems.
Why?
Because visible problems are more obvious, easier to address, and more comfortable to deal with. In addition, this often allows finger pointing and drama.
But we'll never solve anything without digging deeper, no matter how uncomfortable it gets.
That's where I come in! It's a win when my clients accurately pinpoint and address their real people issues.
Customer service index score rose from #342 to #2 in the nation:
BMW Center in Texas
Achieved the highest award in their brand: BMW "Center of Excellence" winners (dealerships in Alabama, Texas, Colorado & Louisiana)
Stabilized employee turnover in nationwide software company and improved their installation training CSI scores
Is there any aspect of your business that does not involve human relationships?
The people I work with are usually concerned about one of three issues:
Personnel
Profitability
Customer satisfaction
I discovered that often my clients were making decisions from the wrong starting point and that helping them ask the right questions created hope, strategies, and results.
As business owners, leaders, and managers, your first job is "clarity."
If you and those at the top of your organization aren't clear, who else possibly can?
I am fired-up about helping you successfully identify and deliver a clear, specific, and measurable vision. In other words, place the "who we are and what do we stand for" before the "how do we do it." Only when we've found clarity should we move forward!
By the way, if you are wondering, "What will my team think of Elizabeth?" – here's a quick answer!
We've helped 100s of businesses, colleges, and municipalities throughout North America improve their:
leadership & management effectiveness
internal & external communication
employee engagement
operational efficiency
and, for businesses, sales & profitability
All by tackling the root causes of their personnel issues.
Let's talk about improving organization trust and customer satisfaction in your organization.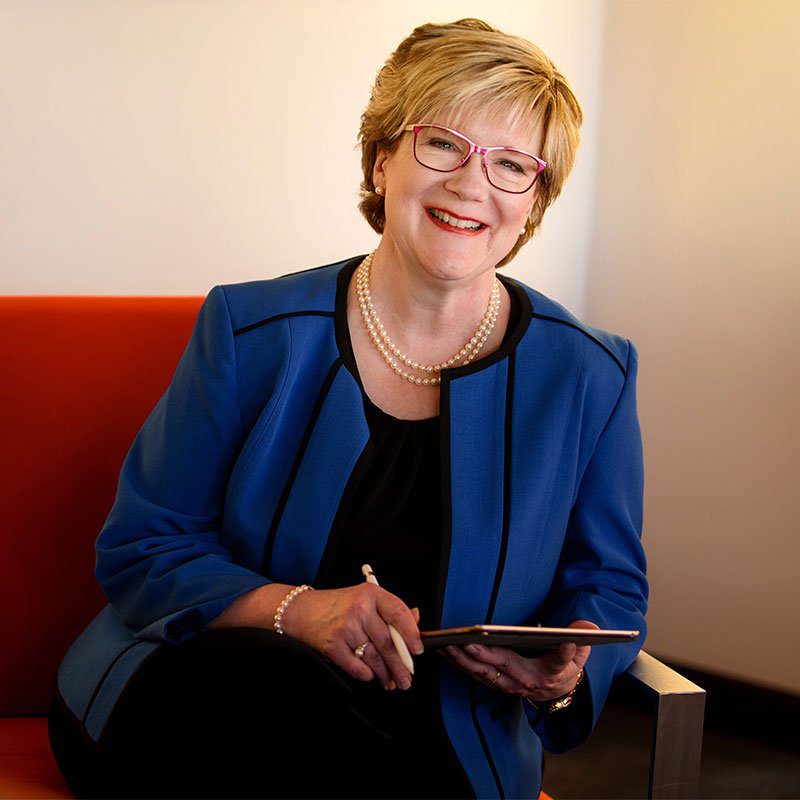 From the hiring process to personnel issues to employee retention, I help teams re-think and improve relationships, often fixing problems before they occur.
The results?
Immediate reduction of costs and long-term, profitable customer engagement.
Interesting Facts About Elizabeth E. George, MA, CSP
Snapshot of credentials:
Certified Speaking Professional™
Certified Virtual Presenter
M.A. Human Resource Management
Top 40 Business Executive Under the Age of 40
Director of a Business Incubator: Bessemer, Alabama
Economic development and tourism consultant
University Professor in Alabama
(University of West Alabama, University of Alabama)
and Alberta (Burman University, Red Deer College)
5-time NCAA All American with small-bore rifle and air rifle
5-time member of the U.S. International Shooting team
World Champion Crossbow
Co-author of the award-winning book, The Compatibility Code, An Intelligent Woman's Guide to Dating and Marriage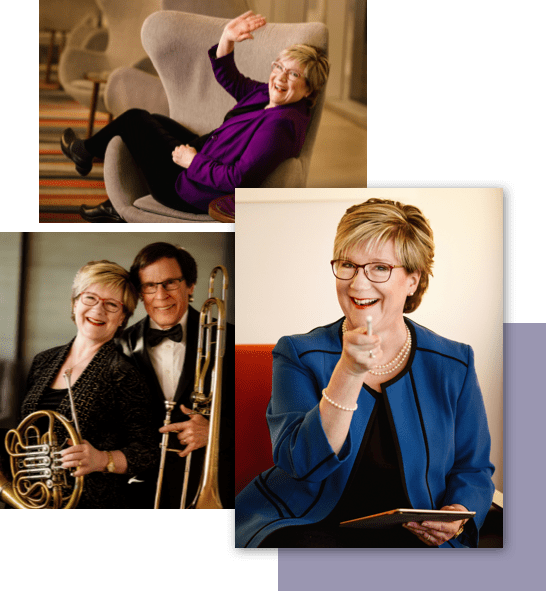 Playful interests: Camping, canoeing, photography, French Horn, Rotary and learning new techie gadgets.
In my years as an international competitor, I found that if you could intentionally create one perfect performance then you could do it again. And if you could intentionally do it twice you could achieve any level of success that you desired.
Once we have clarity of vision, we focus on helping your team be consistent and intentional about the "how," putting the mental and behavioral processes in place to achieve extraordinary outcomes.