Resolve personnel issues and maximize your internal and external business relationships.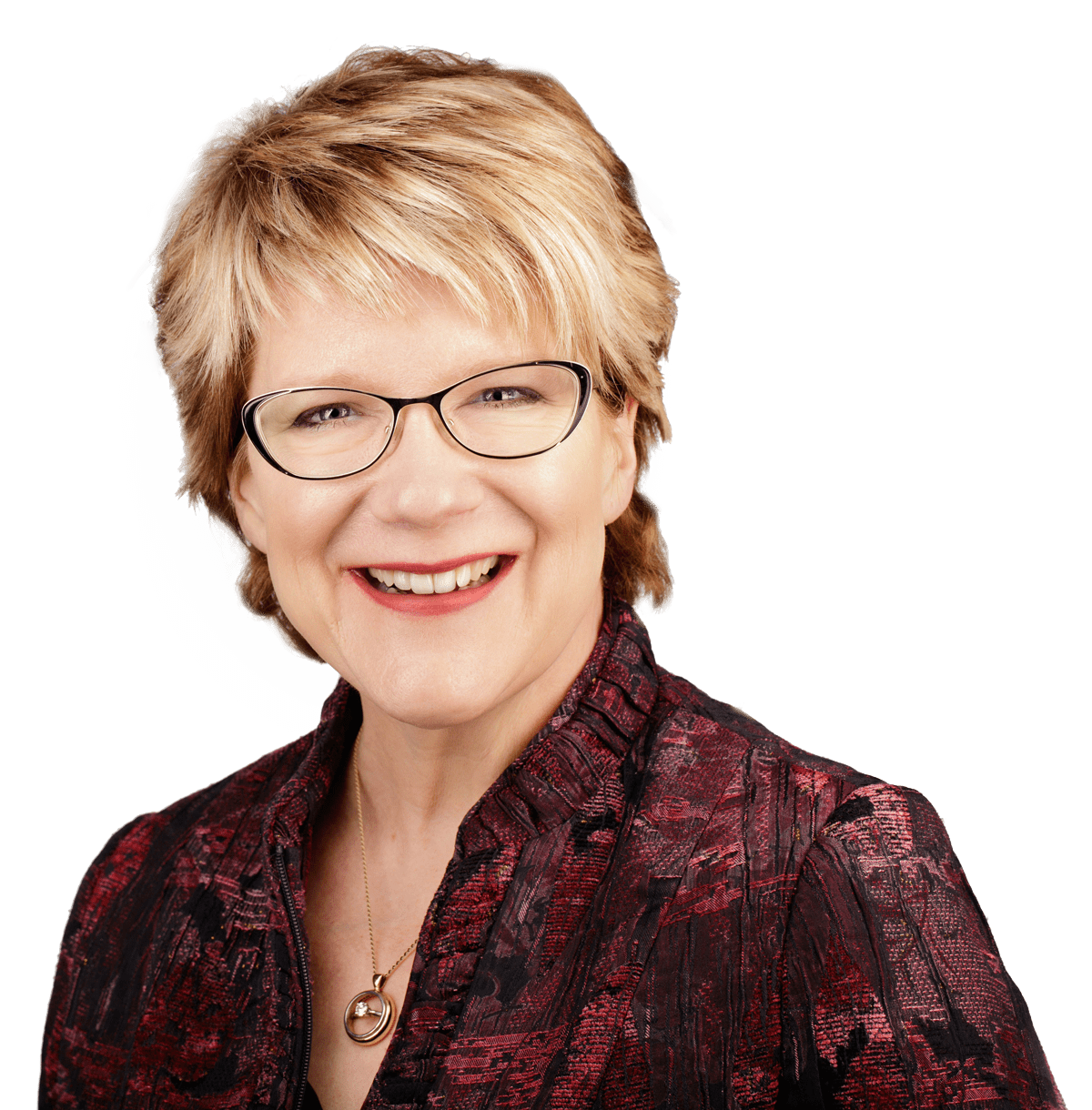 Reduce personnel conflict


Biases, gossip, distractions and conflicting opinions from numerous people can confuse and diminish your ability to correctly identify what's really causing the personnel issues that are slowing down decision-making in your organization.
Acting on incorrect information or gut instinct can result in further degradation of your organizational culture and customer and employee relationships making it difficult to regain trust.
Create an organizational culture of trust.
When you correctly pinpoint and address the root issues, it has an energizing and uplifting effect on your entire organization. Employee turnover goes down and customer satisfaction goes up.
Identify Core Personnel Issues
Increase Speed of Execution
Retain Top Employees and Customers
It's all about relationships.
I've been counselling, coaching and advising people on relationships since 1985.
And what I've learned is that personnel issues, productivity/performance concerns, and customer complaints
all come down to one thing…relationships.
The Quality of Relationships Will Either Boost or Reduce Your Bottom Line.
Private or group leadership coaching to help you strengthen your management effectiveness and operational efficiency.
Helping your team engage in collaborative processes to improve clarity, creativity, and achieve extraordinary outcomes.
Online or Onstage, keynote messages personalized for your organization and its objectives.
This is what you can expect when we talk.
Schedule a Call
Together we'll discuss your team selection and development objectives.
Fix the Relationship Issues
We'll plan and execute on solving the personnel issues and enhance team engagement.
Transform Your Culture
Reduce the drama, increase speed of execution, and retain your top employees and best customers. 
Staff turnover costs hundreds of thousands of dollars a year.
 Fortunately, it costs less to fix it.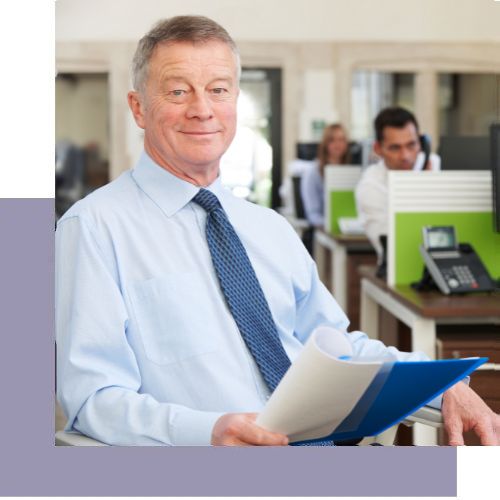 According to the Work Institute's 2020 Retention Report, one staff turnover will typically cost employers about 30% of an employee's annual salary.
That means, if one person earning $50,000 per year quits, it can cost your organization at least an additional $15,000 in recruitment and training costs to replace them.  If you have 10 people quitting per year at that same salary, the cost is at least $150,000.  And this is a conservative estimate.
But the financial costs don't stop with employee turnover. There is also the financial impact from organizational disruption, confusion, diminished morale and possible customer loss that will ultimately affect your organization.
When you invest in engaging an expert to help you accurately identify the real people, process and culture challenges in your business or organization, your investment is typically less than the cost of replacing just one key employee or manager.
When you do the math—literally—the solution is clear.
What are you doing on Fridays?
Relationships of any kind can be messy. Subscribe to Friday Fix for tips and tools to help you build personal and professional relationships that really matter—delivered straight to your inbox just before the weekend.